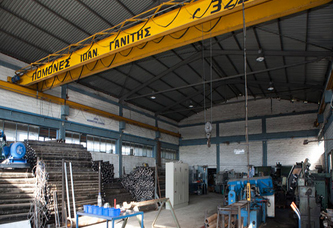 IDROS PUMPS - GANITIS guarantee quality service-repairsto its customers. The company offers a complete range of submersible pumping systems and spare parts in cooperation with major brands with complete immediate repair and restoration of the submarine complex.Possibility of special specifications contsructions (customized)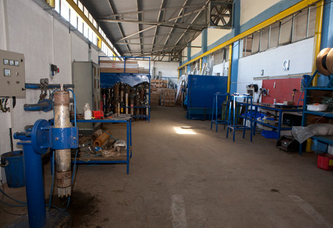 The factory site hosts a specialized area where repairs are made by qualified personnel that control and repair the damage with the winding of electric submersible, technical restoration of function and repair of pumps, or complete restoration of parts.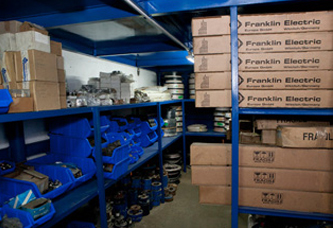 We are constantly at your disposal to serve you whenever required throughout the year.